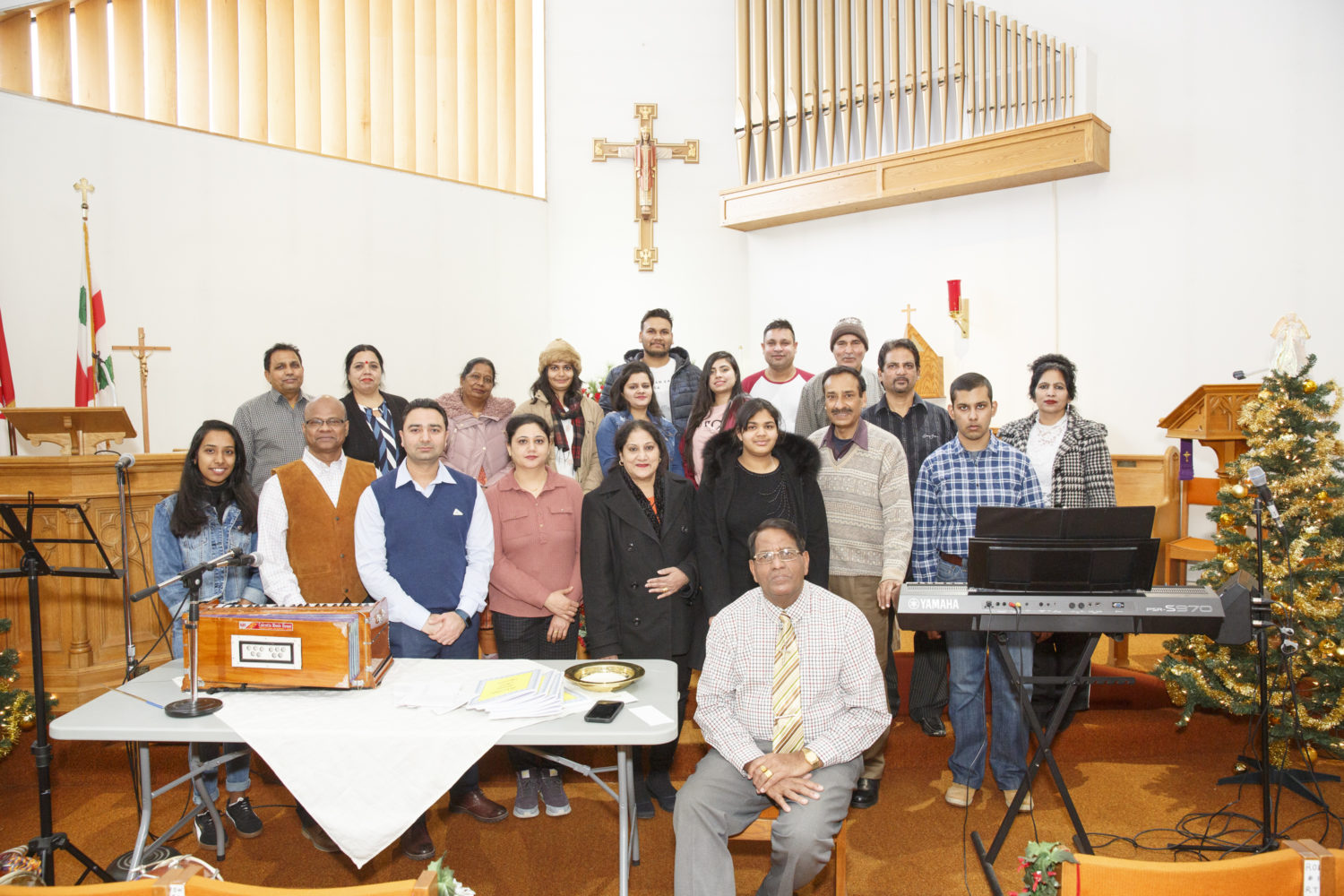 One of the wonderful features of the parish of St. Hugh & St. Edmund is the incredible South Asian congregation that meets at 1:30pm every Sunday afternoon.
This congregation has been meeting in the parish since 2011 and is made up of a mix of men and women, adults, youth and children.
You will find among this congregation life-long Christians, newcomers to the faith, as well as those who are exploring the Christian religion.
In other words, you are welcome at this service no matter where on life's path you find yourself!
Currently Holy Communion is offered two Sundays per month with the services following the form of the Church of North India liturgy. This service is conducted in English with hymns and some of the Bible readings in Punjabi. On the other Sundays we celebrate our faith with a service of praise conducted in Punjabi. This service includes songs of praise, Bible readings, prayer and personal testimonies.
All are welcome to attend this dynamic and spirit-filled service, especially those of Indian and South Asian descent.
Join us on a Sunday afternoon and witness the Spirit of God in action!